Are you looking for Packers and Movers in Howrah?
There are more than 100 Packers and Movers in Howrah, how to choose one? Its quite difficult isn't it? Here are a few important tips to choose correct packers and movers in Howrah. While choosing a company for moving your household goods or vehicle you must do a background check. There are many companies operating in Howrah as Packers and Movers without having a physical office or minimum infrastructure needed for the business. You must ask for office address and other details such as the online presence of the company, valid license to run a company, reviews, and ratings on social media platforms. Nowadays most of the companies have social profiles on Facebook, Instagram, Twitter, LinkedIn, Youtube etc, visit them and choose one with the best reviews and ratings.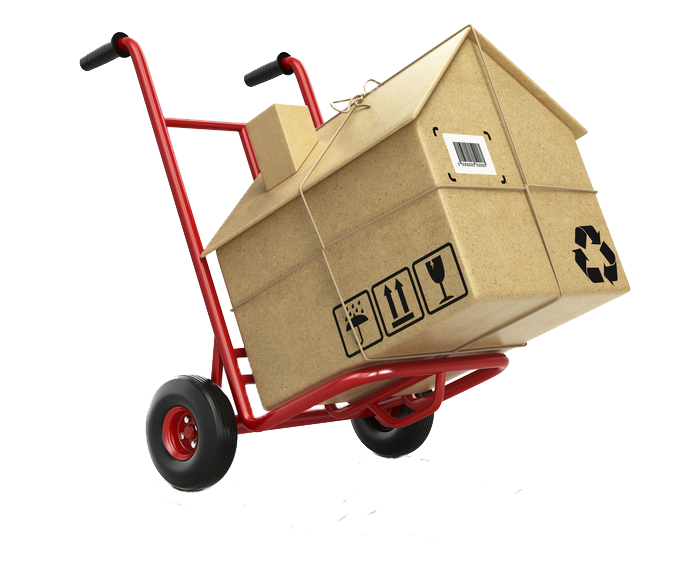 How to get a free quote?
Most of the people think they may get charged for a moving quote. Don't worry, you will not be charged for a quote, it is free service. You may select three(3) to five(5) packers and movers companies in Howrah and ask for a free quote. It's not a big deal. If you have any difficulty you can call Republic Packers and Movers, we will definitely help you with a free quote. If you select us we will help you with the shifting your household goods or vehicle.
Things to do after choosing a moving company.
As soon as you choose a moving company you should inspect your house for all the unnecessary items which you don't want. Make a list and start selling or dumping them. Inform your domestic help, the newspaper vendor, friends, and family that you are relocating to a place. Now they know you are moving to a new place they can stop the service or keep serving to your new place if possible.
Packers and Movers rates for moving household goods.
Do not pack cash, jewelry and important documents?
We suggest to not pack cash, jewelry or important files with your household goods. Its always better to keep them to yourself, so that you could have access to them at any point in time. Republic Packers and Movers always suggest customers keep personal items to themselves.

For more queries regarding packers and movers in Howrah please contact us. We are available 24*7 to help you move please dial our customer care no. +91 93-3001-7001.